Modern ski helmets are often equipped with various advanced technologies to ensure optimal protection.
MIPS
Some ski helmets are equipped with MIPS (Multi-directional Impact Protection System) technology and are designed to provide additional impact protection by mimicking the role of the cerebrospinal fluid that surrounds our brain. 
This technology was originally developed for high speed sports to eliminate the risk of serious injury, but absolutely anyone can wear it and it may be worth considering this technology when purchasing your ski helmet.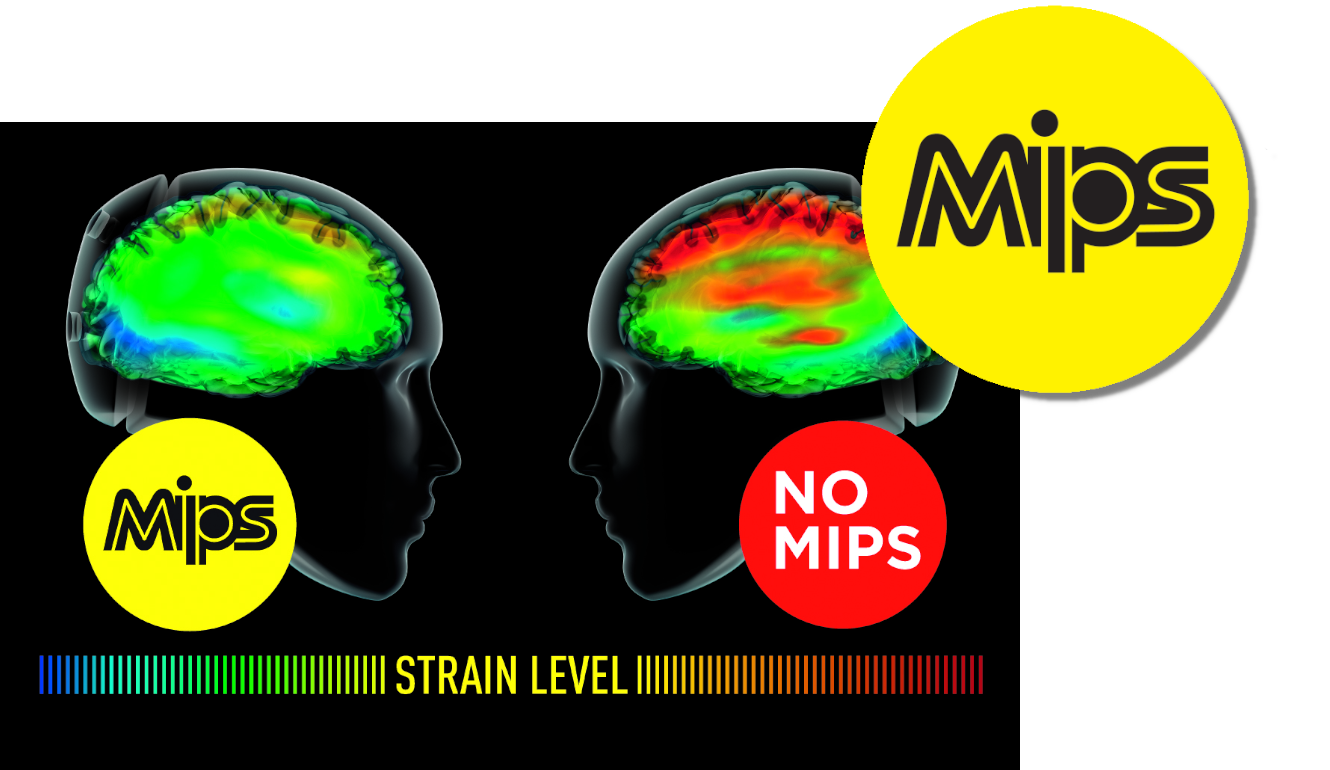 RECCO

Some of our helmets incorporate this technology allowing your detection by rescue personnel in case of avalanche or even loss in the mountains. The detector used by searchers will emit a radar signal and when it meets the RECCO reflector, it is sent back to the detector indicating the direction of the skier to the rescue personnel. This technology is not, however, a substitute for an avalanche transceiver.